Cosmetic and Personal Care Hub.







In an industry where the spectrum of applications is vast, and where packaging types and materials vary from product to product, having the flexibility to keep up with constant change is critical. Even more critical is the ability to do this while increasing operational efficiency and protecting your brand. Coding and marking may be one small part of your production process, but getting it right can make a big difference to your overall productivity.
Register today for regular news and advice on industry trends and the latest coding and marking solutions.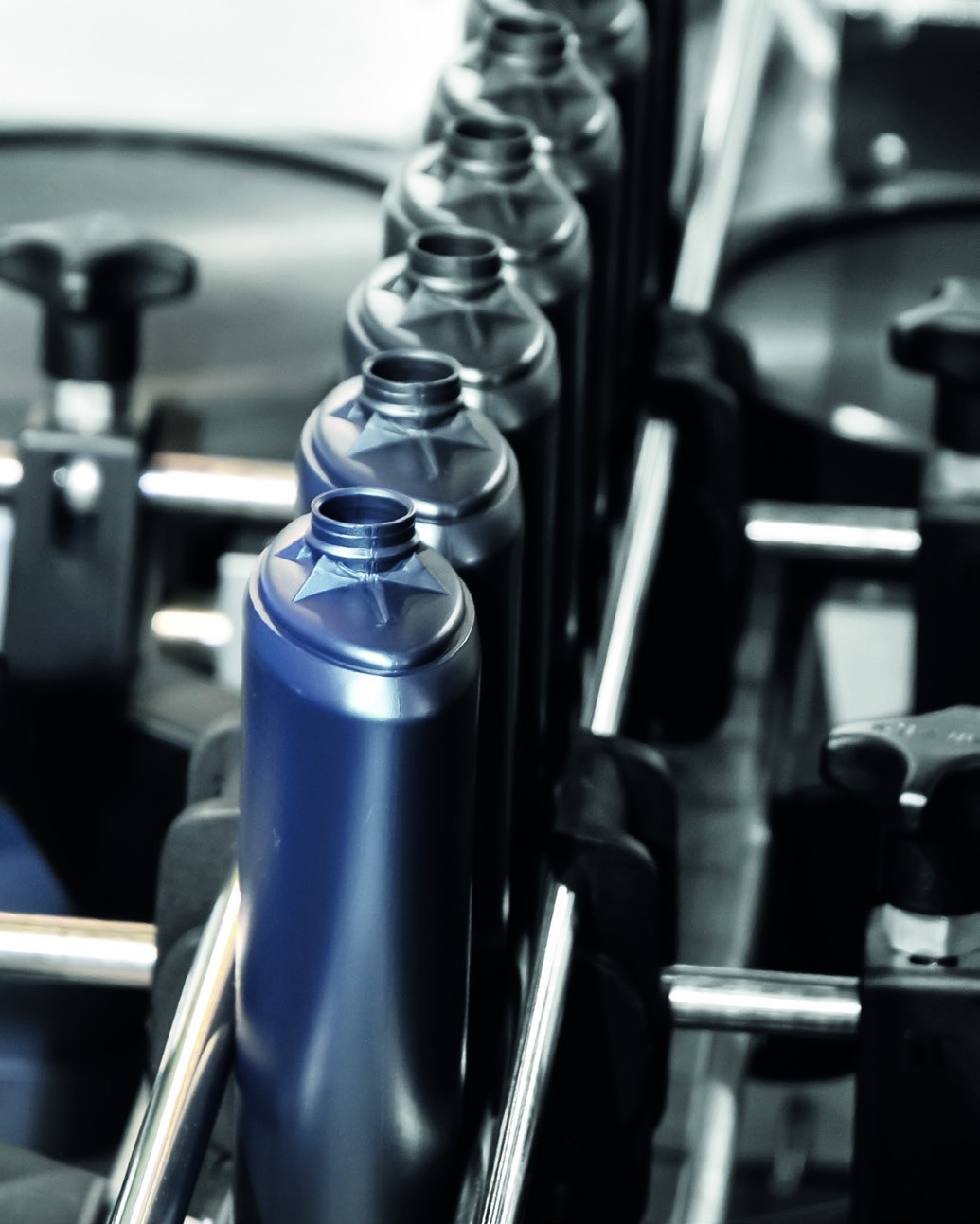 Production line efficiency

See how you can improve operational efficiency, minimise downtime and reduce waste and re-work through innovative coding solutions.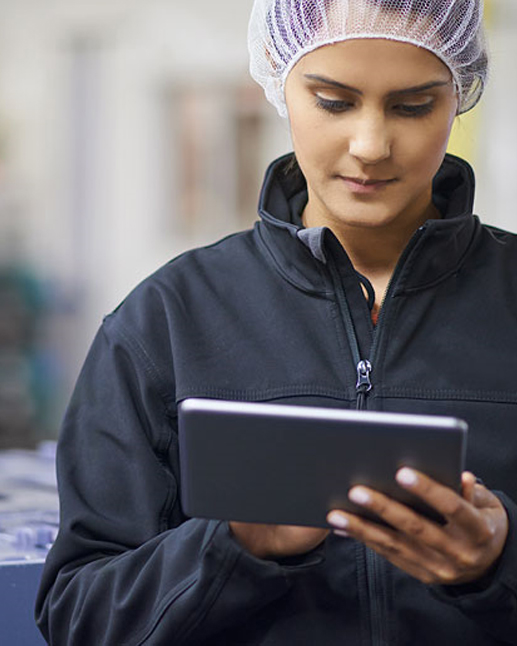 See the latest
technologies in action
Visit our video hub to see how the latest coding and marking innovations could benefit you.