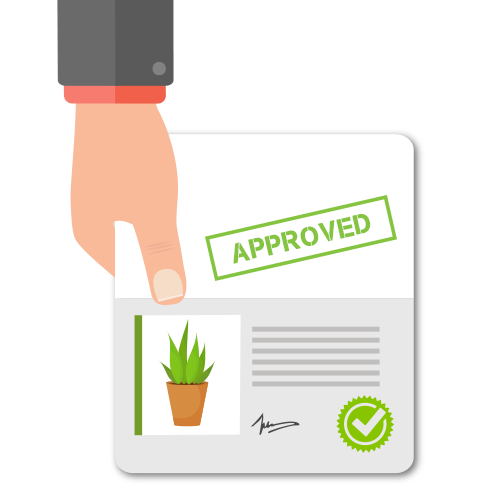 What are plant passports?
If you're moving plants or plant products to other businesses in the EU (including within the UK) that can host quarantine pests and diseases, they may need Plant Passports. With a plant Passport you prove that your plants meet the phytosanitary requirements that apply within the EU.
Register today for regular news and expert advice
What you need to know…
WHAT'S CHANGING?
If you are trading commercially in plants and plant products the EU legislation is changing to extend the range of plants that will require a plant passport.
WHEN IS THIS HAPPENING?
All businesses involved in trading plants will be affected by new regulations coming into force on…
14TH DECEMBER 2019
WHAT WILL THIS MEAN?
All 'plants for planting' traded into and around the EU will be required to travel with a plant passport physically attached to the trade unit in order to provide traceability should there be a need to investigate any contamination outbreaks.
WHAT PLANTS ARE AFFECTED?
All "plants intended for planting' and plant products (excluding fruit and seeds), that are moved within or imported to the EU, that can host quarantine pests and diseases, may need plant passports. You can issue plant passports yourself, but you must be authorised by your respective agency.
What does a plant passport look like?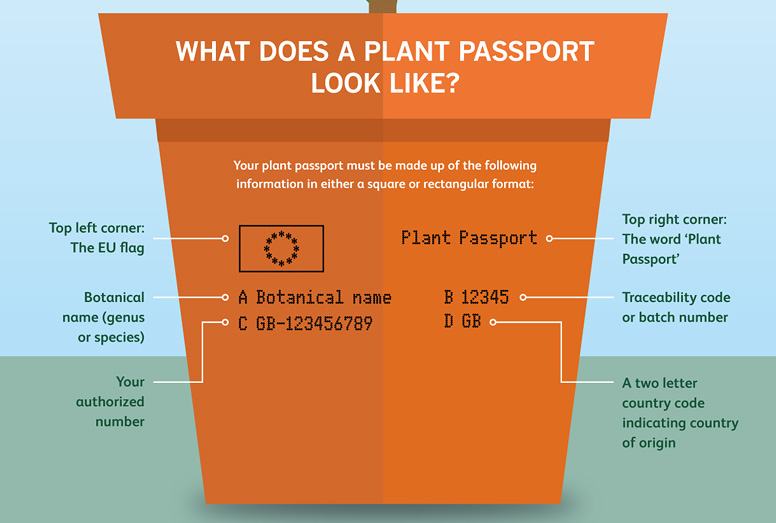 HOW VIDEOJET CAN HELP YOU COMPLY
Videojet is a world-leader in the product identification market, providing in-line printing, coding, and marking equipment and application specific fluids. Our goal is to partner with our customers to improve their productivity, to help protect and grow their brands, and to stay ahead of industry trends and regulations. For printing Plant Passports, we would recommend the technologies below.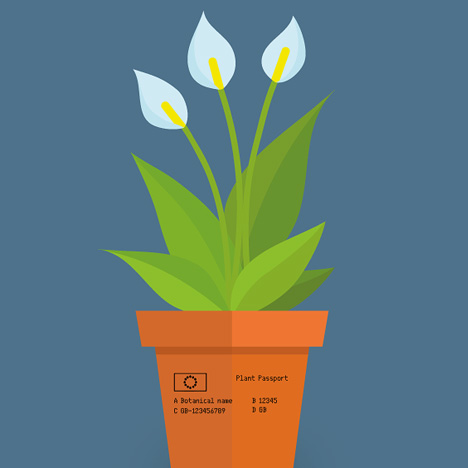 CONTINUOUS INKJET (CIJ)
Our continuous inkjet printers are ideal for marking on both flat surfaces like trays and curved surfaces like individual plant pots. They offer a non-contact printing method to mark batch codes, serial numbers and other traceability information onto plants and packaging. We have a range of dye, pigment and UV ink options available inks to print on almost any substrate.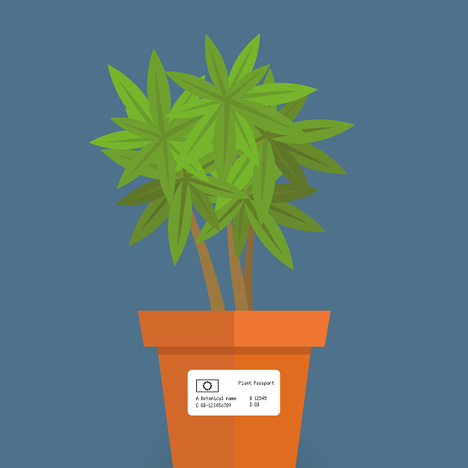 PRINT & APPLY LABELLING
Videojet Print & Apply Labellers are ideal for high resolution text, barcodes and images, delivering high contrast print for exceptional barcode read rates. They utilise Direct Apply™ technology, a unique on-demand labelling method that allows accurate placement of the label onto the package without the need for an applicator.
Documents