Accurate and reliable carton printing for traceability from Videojet
Printing accurate traceability codes on cartons and cases is a key element in enabling superior tracking of materials and packaged goods throughout the supply chain. Evolving government regulations, along with food and pharmaceutical safety, are strong drivers for better traceability programs and carton printing solutions.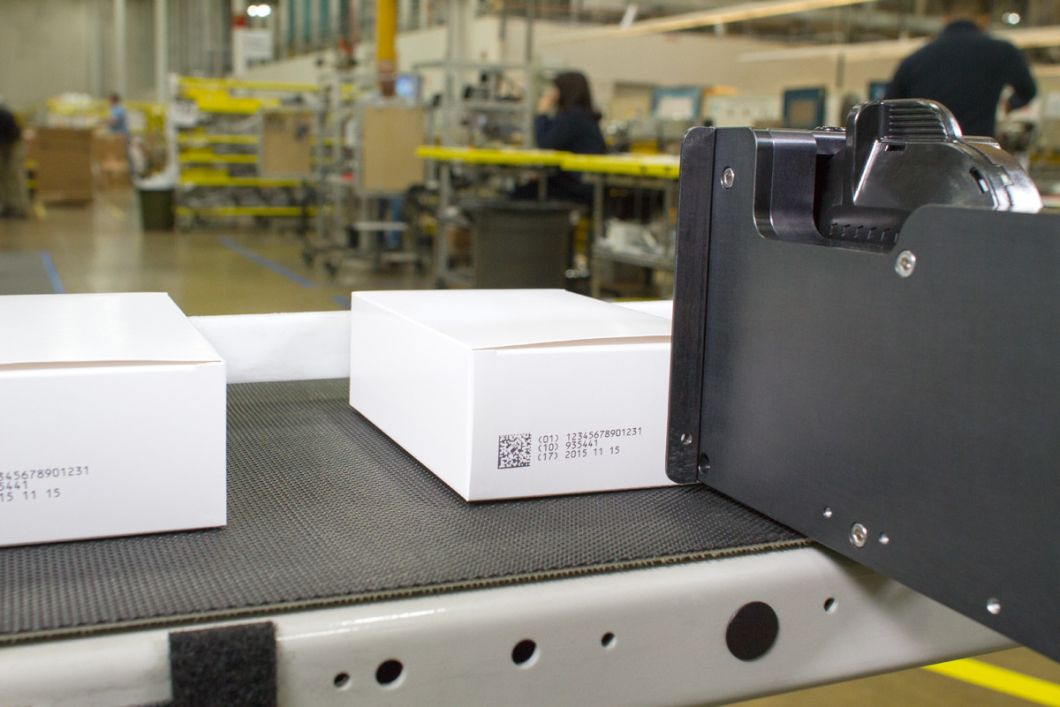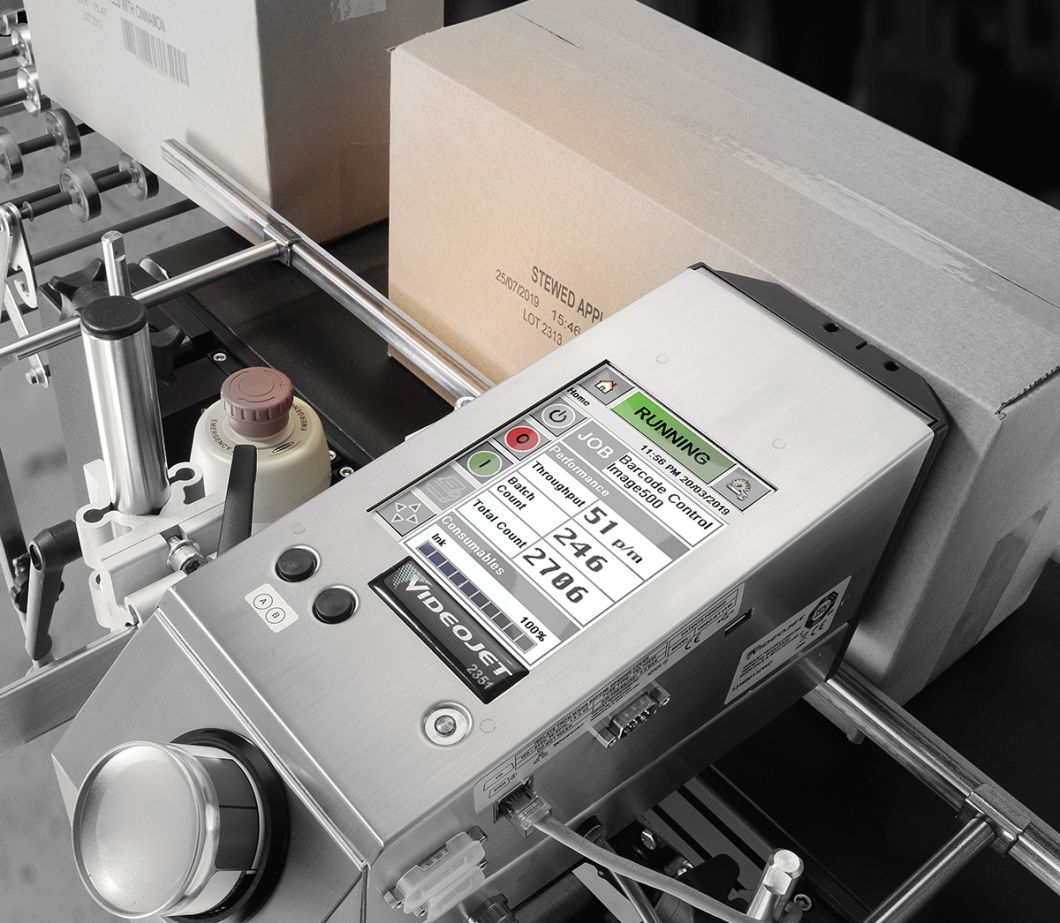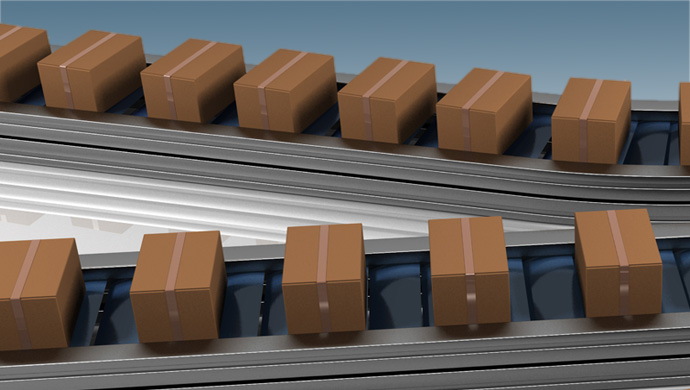 Accurate, high quality inline marking of variable data onto cartons is critical for these track and trace programs – meaning high performance carton printers are too.
Complementing Videojet's solutions for primary packaging coding (inkjet printers, laser and thermal transfer printers), we have a full line of large character printing products (which include inkjet carton printers and carton coders) to print directly on a variety of secondary packaging materials. Also available are Label Printer Applicators to automatically print and apply labels in real-time on cartons, shrink wrapped packages or pallets.
Printing batch codes, best before dates, barcodes and logos/ graphics on cartons, cardboard and other substrates is easy with Videojet coders:
Gain production flexibility
Reduce carton case and label inventory
Improve the automation process with bar coding
Improve traceability with inline real time coding
Reduce manual labour, replace labels and reduce cost of ownership
Improve processes and reduce errors from manual label application
Inkjet carton printing or Print and Apply Labelling for cartons?
The most common coding technologies for printing on cartons are large character inkjets and labelling machines. Which solution is best for your line largely depends on the information you need to print and the packaging material which needs to be printed.
Large Character Inkjet printing is likely to be the better solution if:
Carton packaging material is Porous (such as cardboard or corrugate)
Information is required to be placed in various locations on the Carton
The substrate is white in colour
Print and Apply Labellers are likely to be a better solution if:
Carton is Non-Porous (such as shrink wrap)
Information is required in one location on the Carton
High contrast Barcodes are required on kraft cardboard
Suggested Solutions for Carton Printing
Additional Resources
Contact Us
For Sales Enquiries please call us free on: +44 1480 443205

For the main switchboard please call:
+44 (1480) 443160

Press 1 for Equipment Sales
Press 2 for Service, Support, Parts & Consumables
For other departments please use the auto attendant
Additional Applications
Additional Resources