Printing solutions for Cable, Wire and Pipe
The performance of cable marking machines for the wire and pipe industries needs to match the realities of the production process. Printer downtime that stops the extrusion process can result in expensive reworks and scrap. Poor code contrast or quality and ink transference are further challenges that can degrade the quality of your product. We have extensive application expertise in cable marking and wire coding and a range of printer solutions that address these challenges to help maximise the productivity of your extrusion operations.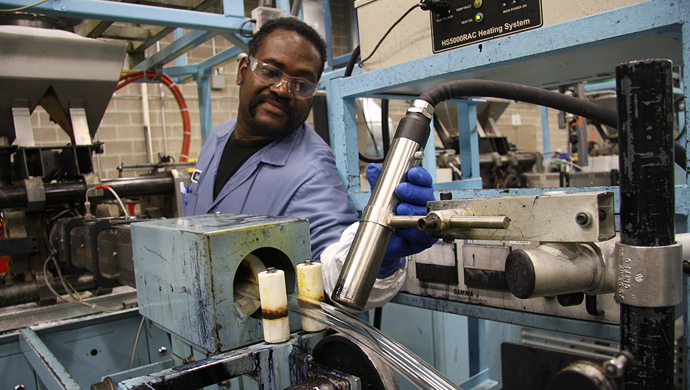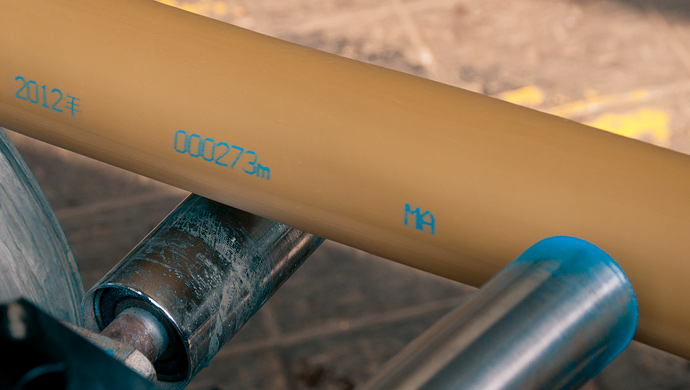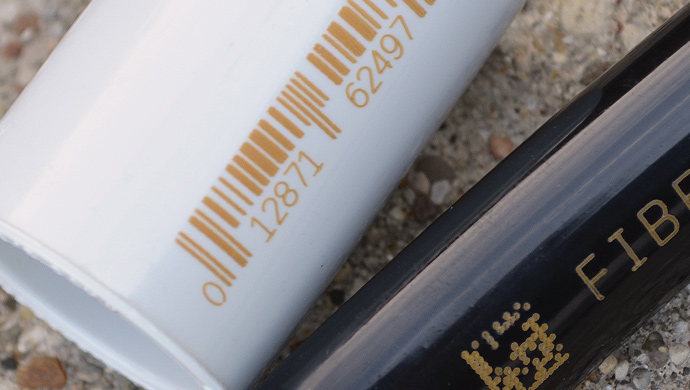 High speed Cable Extrusion Marking with Continuous Inkjet or Laser
Videojet has application expertise in marking onto both:
Flexible extrusion : the fast drying time of Videojet inkjet inks allows high speed, continuous printing of the wire/ cable on the production line. Or alternatively, laser marking makes it possible to print permanent traceability codes with no drying time at all.
Rigid extrusion : on this application, the marking machine must be placed after the forming and cooling operations. Our printers can be placed virtually anywhere on your production line thanks to their compact design.
Often our inkjets and laser automated cable marking systems can apply codes onto wire, cable and PVC pipe faster than alternative label or cable tag solutions. A combination of high coding speed and high uptime enables you to mark batch codes, logos, BASEC marks (British Approvals Service for Cables) and other traceability information whilst keeping your line flying.
Which Wire and Cable materials can our printers mark?
Videojet cable marking systems integrate easily onto extrusion lines and can print onto flexible or rigid extrusion. Our wire and cable coders can mark onto jacketing or sheathing made from:
Rubber – TPR
Plastic – PVC/ PE/ PP/ Polyurethane
LSZH – Low Sulphur Zero Halogen
Cable Marking Printers and Services designed for high uptime operation to help maximise extruder productivity:
Solutions engineered to deliver high quality marks to match the quality of your products:
Industrial Printing Systems that can keep pace with a demanding production environment:
Continuous wire coding at high production speeds with the ability to conduct on-the-fly message change without stopping your line
Non-contact Continuous inkjet and Laser Marking Systems mean no additional contact point in comparison to mechanical embossing or roller coding
Wire Printing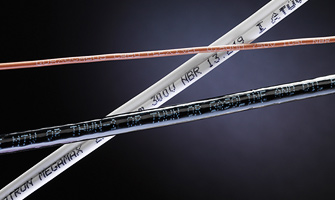 Cable Marking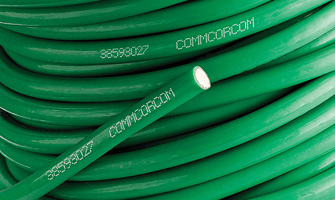 Flexible Marking on Tubing/ Hoses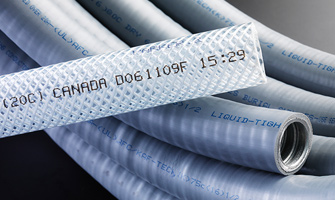 Metal Pipe Coding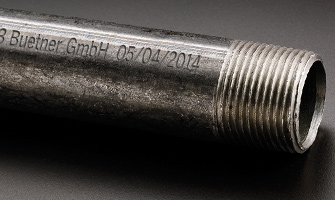 PVC and Other Plastic Pipe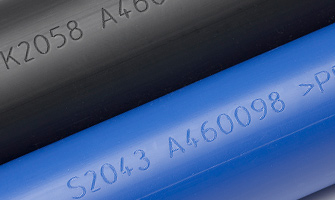 Brochures

Application Notes

Case Studies

White Paper
Contact Us
For Sales Enquiries please call us free on: +44 1480 443205

For the main switchboard please call:
+44 (1480) 443160

Press 1 for Equipment Sales
Press 2 for Service, Support, Parts & Consumables
For other departments please use the auto attendant
Additional Resources