COCAM: Barcode Reader
Code reading in confined spaces
Industrial process environments can be very demanding in terms of size and durability of the systems involved. COCAM wt880 even exceeds these requirements as a robust, compact, and cost-efficient camera solution. It reads, controls and verifies all common 1D and 2D barcodes. Thus, COCAM is best suited for all your applications and marking methods.
Solution for all codes on packaging
Users profit from high scanning output with integrated evaluation of codes, including data matrix, QR code, and Laetus PHARMA-CODE™.
Excellent for high-speed use
The automatic focus setting ensures a reliable code reading even at high belt speeds of up to 3 m/s.
Red and blue LED switchable in combination
Thanks to bicolored LED illumination, COCAM features outstanding sensitivity for many printing inks.
Flexible reading distances
COCAM allows for different reading distances from 100 mm to 80 mm and 45 mm, depending on the available space.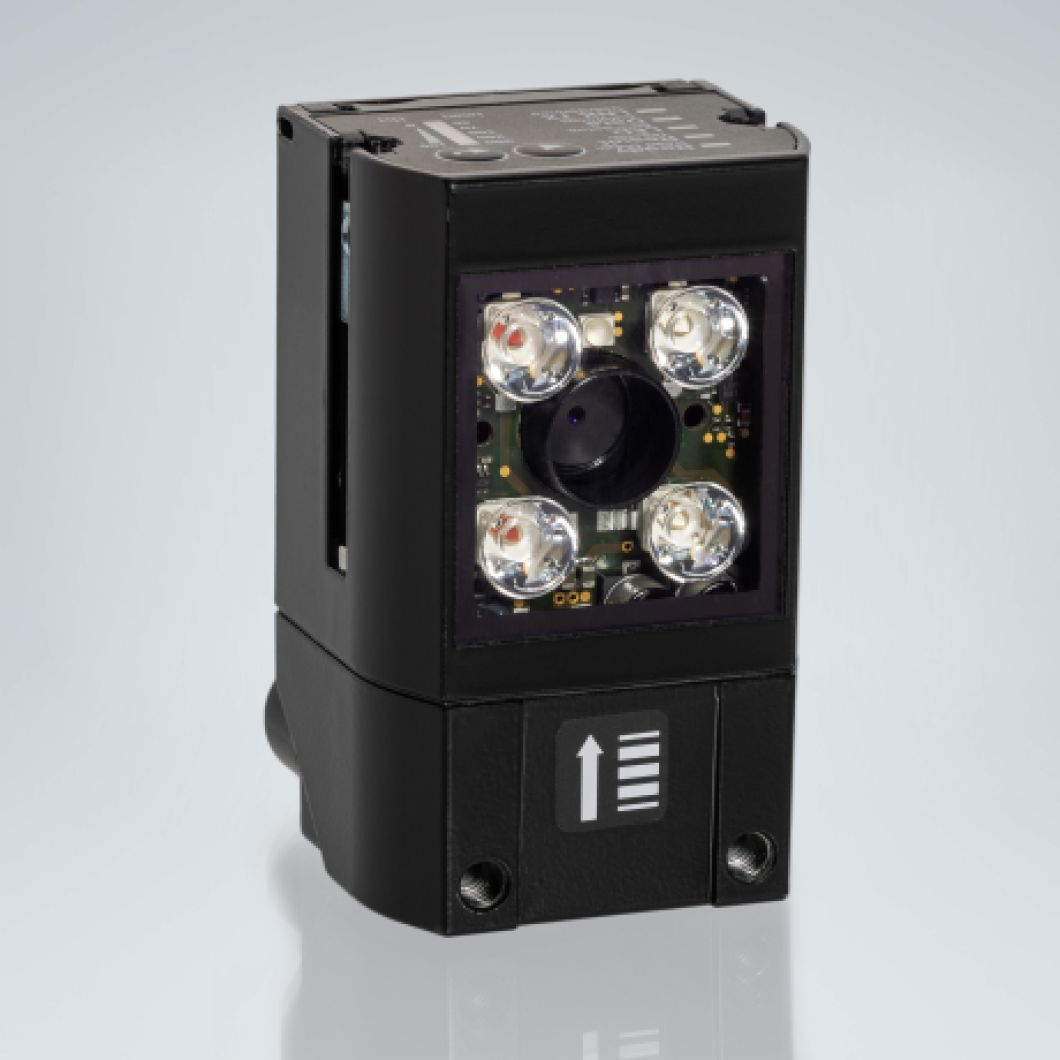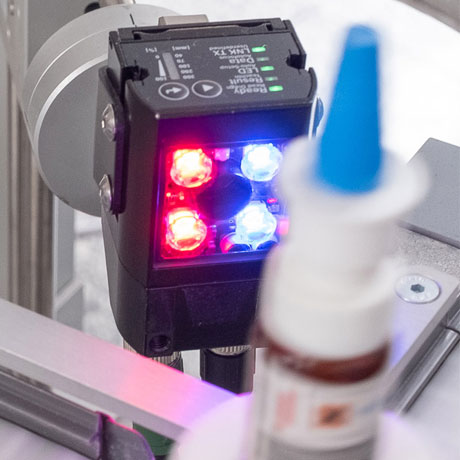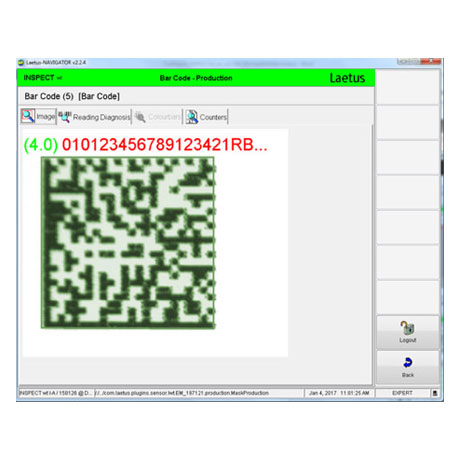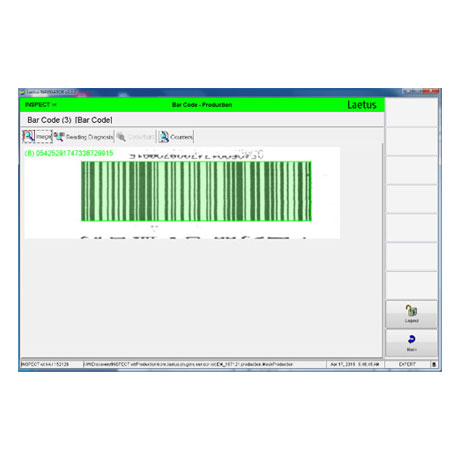 Inspection of print quality
Inspecting the print quality is an essential part of quality assurance for product packaging, regardless of whether it is for design elements or printed codes.
Code standards
Based on given standards (e.g., ISO/IEC 15415 (2D code) or ISO/IEC 15416 (1D code), evaluations are made of criteria such as:

Contrast
Defects
Readability (codes)
Modularity
Straightness